Together, the platter is my platonic ideal of a vegan assortment, relying on the character of vegetables to score, rather than a masquerade of fake meat.
There is only one thing needed to reach vegan escape speed: the toum.
Innocently labeled "$ 0.50 garlic sauce" on the menu at 755, the toum looks and spreads like mayonnaise, but is made with garlic, oil, and vinegar. Garlic lovers could easily knock over a few containers, spread out on falafel, fries, skewers, or whatever, until their domestic partners threatened them with the couch or joined them in Garlicville.
Assorted olives ($ 7) are sautéed with fennel seeds, chili flakes, and a dash of vinegar, for added flavor as you work around the pits. The Mehris make their own yogurt for labneh ($ 6), golden with extra virgin olive oil and powerful dried mint.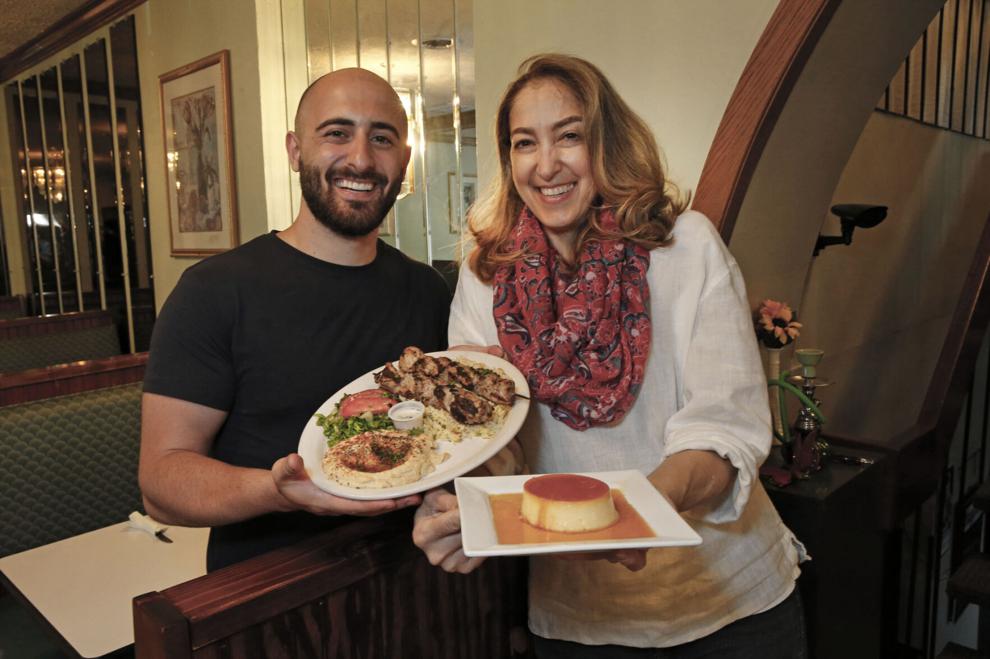 Kibbee nayee ($ 20), an occasional dish, is a kind of Lebanese beef tartare. Finely ground fresh beef mixed with bulgur wheat, finely chopped onion and spices, covers a platter, marked with a checkered pattern, fresh mint leaves and extra virgin olive oil.
Skewers are always offered, in chicken ($ 11), lamb ($ 16), beef ($ 12), kafta ($ 12, seasoned ground beef) and falafel ($ 10). This prize gets you a pair of meat sticks over rice or fries, pita bread, lettuce, tomato, hummus and tahini sauce.
Source link